We use carefully selected wool and are conducting integrated production from yarn to fabric (spinning, weaving and finishing).
Therefore, the quality is consistent. Additionally, our billiard cloth does not interfere with the true roll of the ball and has excellent durability, it is used at many pool halls.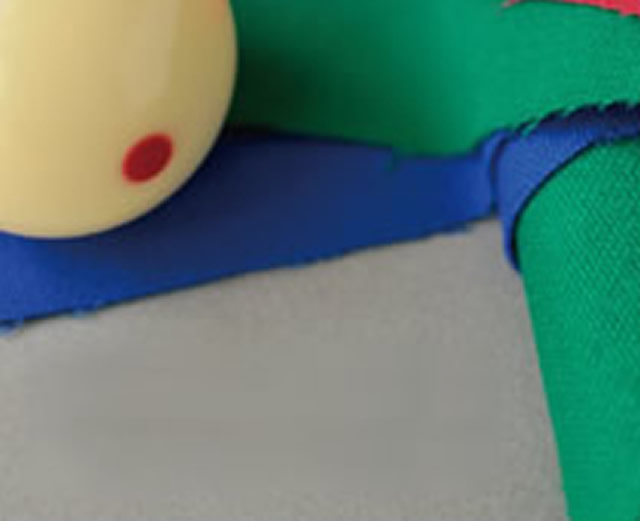 ※Please contact us for detailed specifications.