We use carefully selected wool and take care of all manufacturing processes from thread to fabric, and finishing, thus our quality is consistent.
It lets billiard balls roll well and has excellent durability, making it a favorite of many pool halls.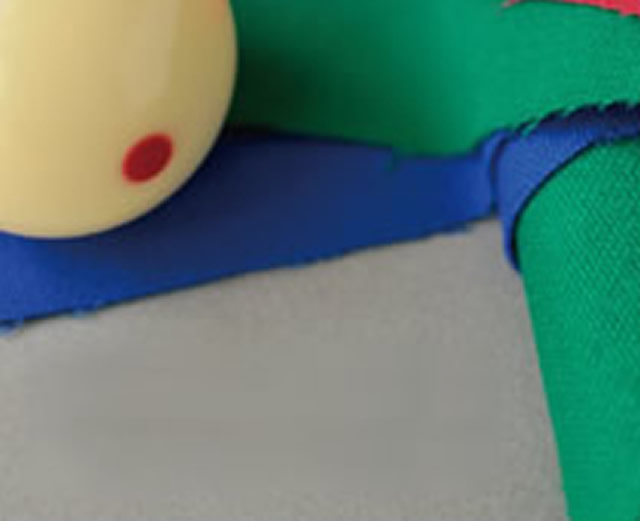 ※Please contact us for detailed specifications.
Contact us by phone or our dedicated email form for product-related inquiries.
Tokyo Sales Office TEL.(03)6851-4620
Osaka Sales Office TEL.(06)6228-6816
Nagoya Sales Office TEL.(052)959-5570