Pressed wool felt has long been used for shoe insoles, providing superb cushion comfort, heat retention, and moisture absorption.

In recent times, utilizing synthetic fabrics that offer optimal antibacterial, deodorization, and formability properties, we have developed a wide range of products with improved functionality.

Additionally, in order to prevent electrostatic accidents, we utilize conductive, nonwovens for the innersoles of our safety footwear.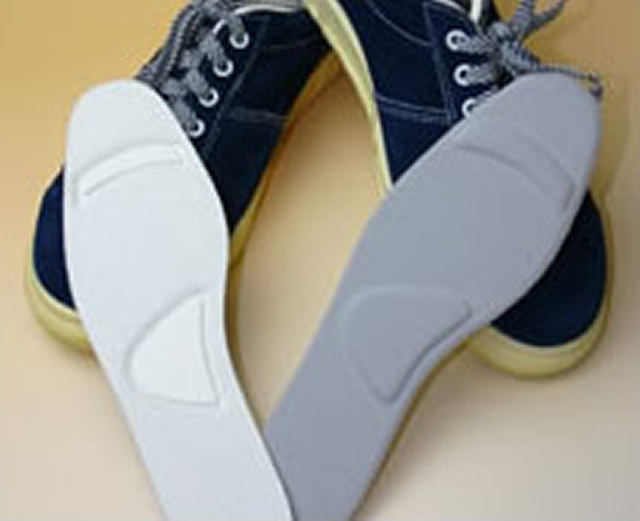 ※Please contact us for detailed specifications.
Contact us by phone or our dedicated email form for product-related inquiries.
Tokyo Sales Office TEL.(03)6851-4620
Osaka Sales Office TEL.(06)6228-6816
Nagoya Sales Office TEL.(052)959-5570