Pressed wool felt, which has excellent cushioning property, heat retention, and moisture absorption & desorption properties, has long been also used for shoe insoles.
By utilizing synthetic fibers with superior antibacterial, deodorizing, heat generating and formability properties, we are providing high functional products.
In order to prevent static electricity accidents, conductive nonwoven is used for the insoles for safety shoes.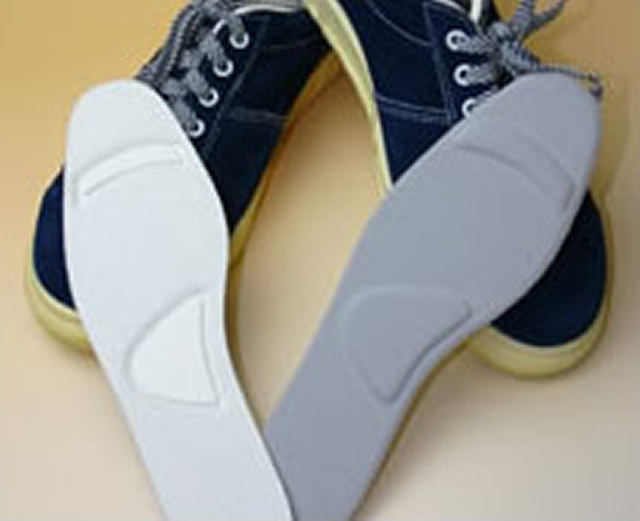 ※Please contact us for detailed specifications.