Our wool felt is used in more than half of all pianos worldwide.
The hammer felt is essential to the piano.
We inherited the production method from ROYAL GEORGE, which has more than 100 years of history in the UK. Now, we are the top maker of felts for musical instruments, accounts more than a half of the global market share.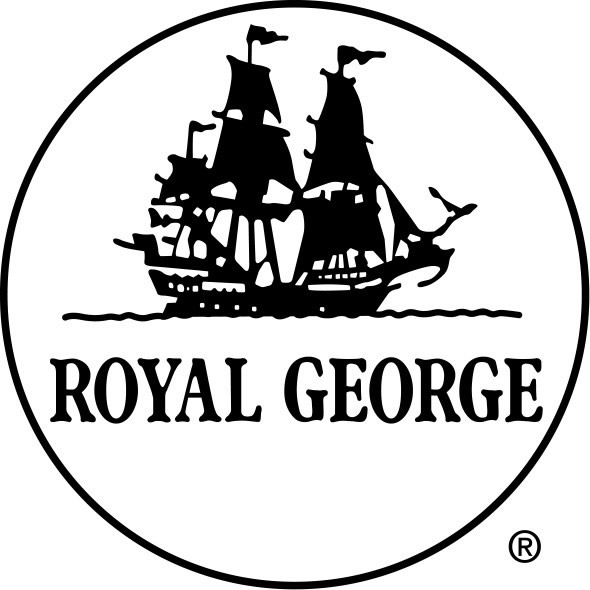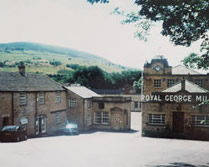 Piano Actions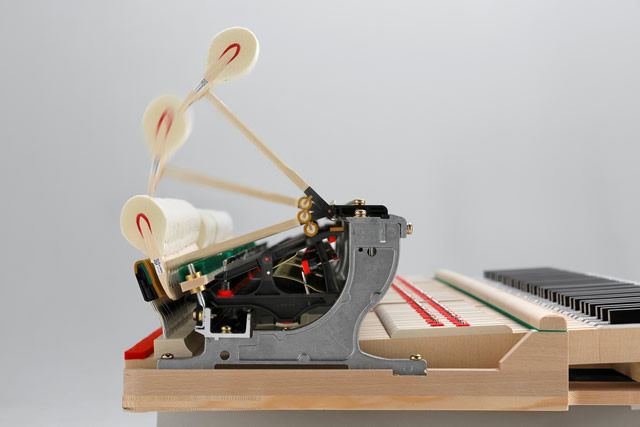 The piano action is at the heart of a piano, and more than 20 different types of felts are used for it.
We manufacture different felts using our technologies for cushioning, silencing, and damping, and apply them as parts for the piano action.
Others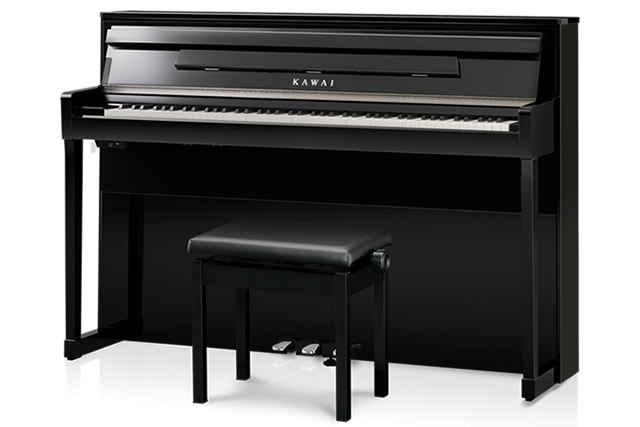 Electronic piano
Cushion material for the keyboard areas of electronic pianos.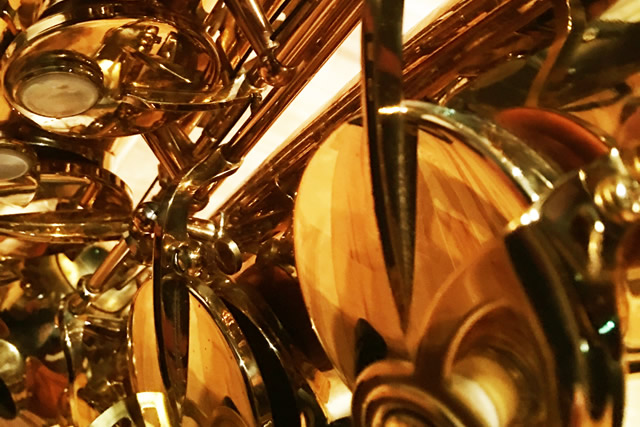 Wind instruments such as saxophones.
We manufacture padding felts for wind instruments such as saxophones.
The padding is essential to maintain the sound quality and tone of wind instruments. Our wool felt, whose thickness and density are controlled strictly, is used for many wind instruments.

※Please contact us for detailed specifications.
Contact us by phone or our dedicated email form for product-related inquiries.
Tokyo Sales Office TEL.(03)6851-4620
Osaka Sales Office TEL.(06)6228-6816
Nagoya Sales Office TEL.(052)959-5570