It is used to prevent offset of the heat roller in the fixing unit inside the copier, to clean the residual toner, or as an oil coating material.
Our nonwovens, which is thin, uniform, and has a small fiber diameter, keeps the oil uniform and has excellent cleanability and heat resistance.

*Please contact us for detailed specifications.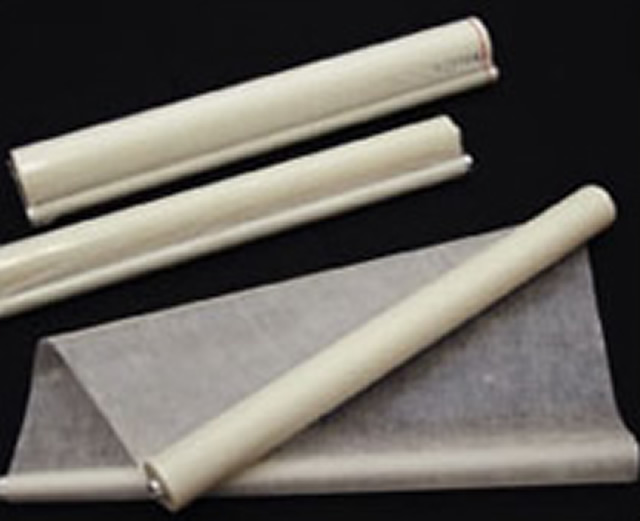 Contact us by phone or our dedicated email form for product-related inquiries.
Tokyo Sales Office TEL.(03)6851-4620
Osaka Sales Office TEL.(06)6228-6816
Nagoya Sales Office TEL.(052)959-5570