This product combines the tubular nonwovens technology and synthetic resin processing technology that we excel at.
The porous structure and special resin processing amplify the water absorbency and retention of the nonwovens.

The seamless structure can wipe water uniformly from target materials.
In addition, it has excellent abrasion strength and cushioning properties as unrivaled durability.
We have supplied large numbers of this product for cleaning equipment and automatic X-ray film processors.

※Please contact us for detailed specifications.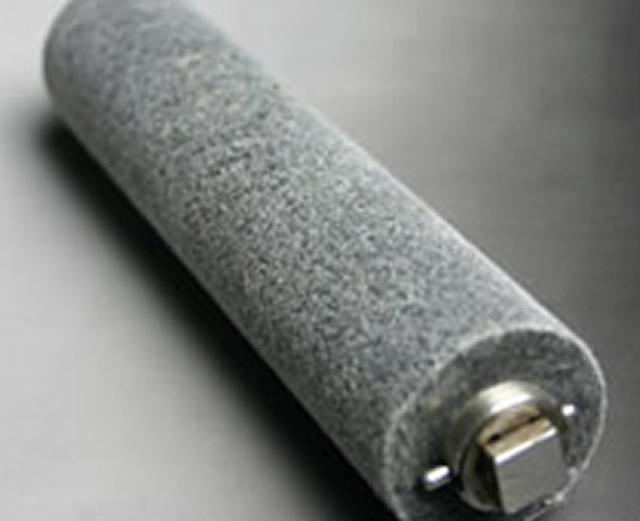 Contact us by phone or our dedicated email form for product-related inquiries.
Tokyo Sales Office TEL.(03)6851-4620
Osaka Sales Office TEL.(06)6228-6816
Nagoya Sales Office TEL.(052)959-5570