As the housing style in Japan has shifted to wooden floors from tatami mats, numerous problems with noise and scratches have appeared.

We are a pioneer company of felt-based furniture leg covers who brought to the market early on to solve these problems.
We carry a wide variety of products to meet different needs.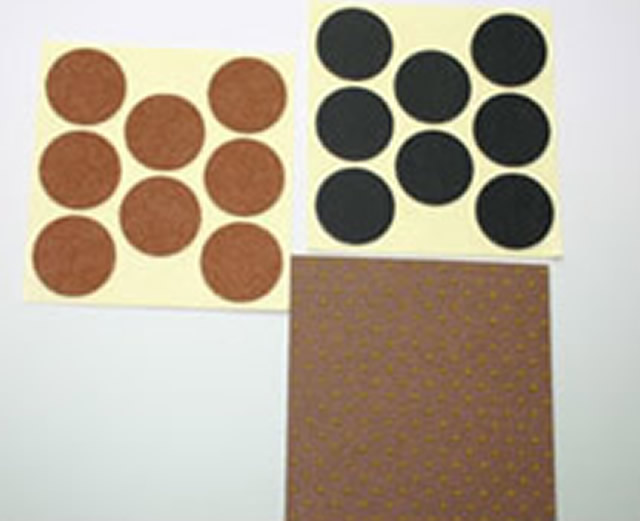 ※Please contact us for detailed specifications.
Contact us by phone or our dedicated email form for product-related inquiries.
Tokyo Sales Office TEL.(03)6851-4620
Osaka Sales Office TEL.(06)6228-6816
Nagoya Sales Office TEL.(052)959-5570