Management Philosophy
Earning and maintaining the trust and expectations of our customers through company-wide sales activities providing felts and nonwovens that are unique in terms of their variety, quality and function.
About AMBIC
We are a manufacturer of felts and nonwovens.
Founded in 1917, we have been manufacturing our products in Himeji, in Hyogo Prefecture, for over 100 years.
We are providing our products and services all over the world.
What are Felts and Nonwovens?
Felts and nonwovens are made by compressing animal hair such as sheep or chemical fibers and entangling them into a sheet.

We classify those made from animal hair as felts and those made from chemical fibers such as polyester as nonwovens.
AMBIC's Products are Used in a Variety of Situations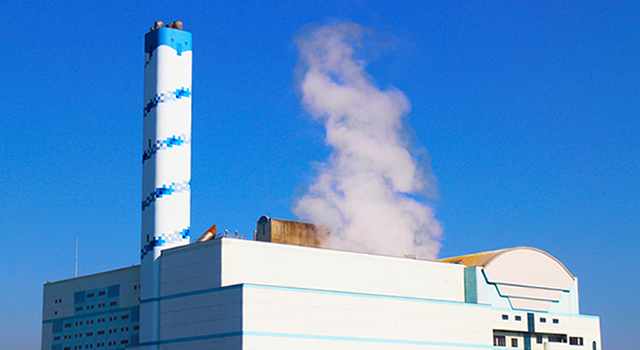 Gas filters for garbage incinerators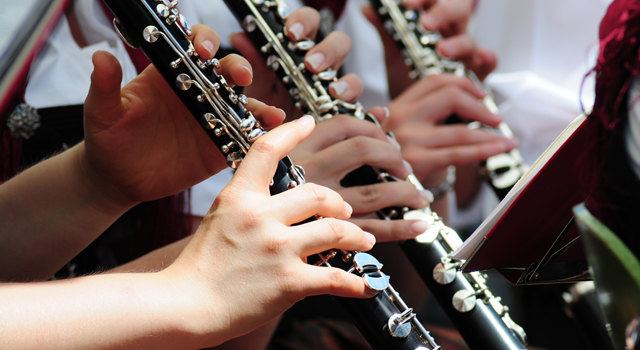 Parts of wind instruments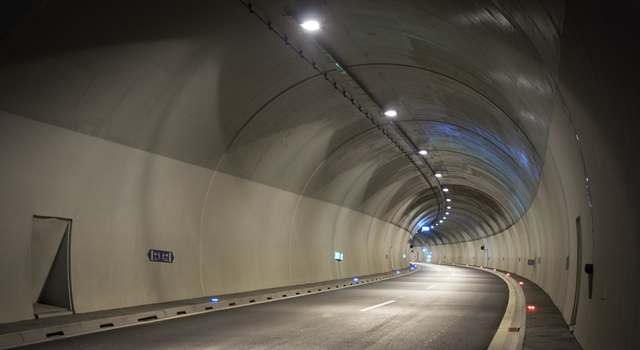 Materials used for tunnel constructions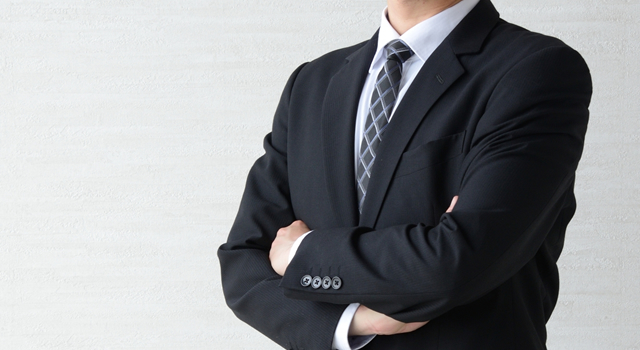 Collar Liner of Suit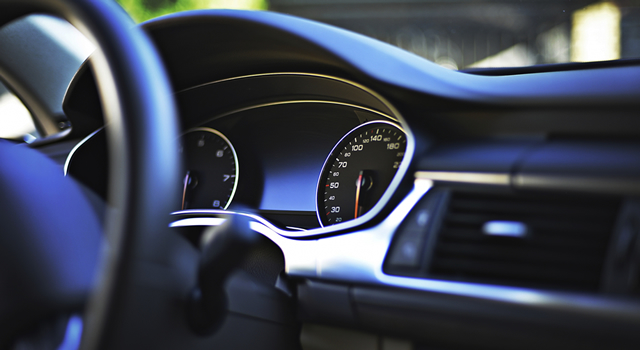 Spacers of gaps between automobile interior parts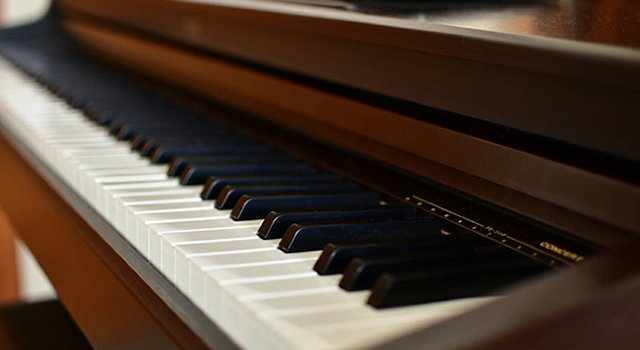 Hammer felt for piano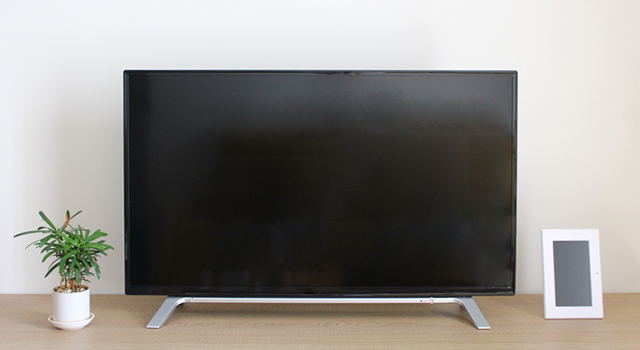 Spacers of gaps between home appliance parts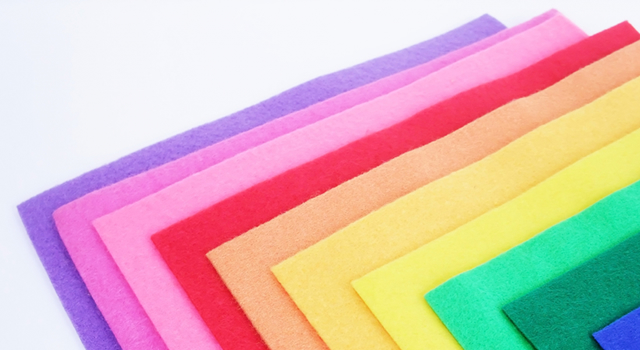 Materials for handicrafts and stationery
AMBIC Through Data
Annual usage of wool

Approx.249900sheep
850 tons of wool per year, or about 600,000 sweaters
Annual production of HIMELON

Total length620km
Equivalent to the distance between Himeji and Nagasaki
Successive Presidents


The current President is the0th.
The third President, Kenichi Fujioka, was the father of Mr. Takuya Fujioka, an actor known for his work on "Wataru Seken wa Oni Bakari" and the TV commercial appearance of "Sapporo Ichiban" noodles.
Annual production of hammer felt

Approx.259900pianos
We inherited the manufacturing method from Royal George, a British manufacturer with a history of over 100 years. Our wool felt is used for over half of the world's pianos. (2019 data)
Founding year


1817
AMBIC was founded in the same year as J.F. Kennedy was born during the First World War.
Japanese companies that have a history of over 100 years

Approx.0%
There are about 33,000 so-called "Century-old Companies" in Japan according to a 2019 survey by Teikoku Databank.
Ambic's History
December 1917

Founded as Nippon Felt Botai K.K.(capitalized at \300,000)

February 1934

Company name changed to Japan Felt Industrial Co., Ltd.

June/July 1945

The bulk of our main factory was bombed down during World War Ⅱ and reconstructed later.

March 1952

Felt for interlining of men's suit developed and launched for the first time in Japan.

April 1955

Felt for clothing and handicrafts launched. That expanded the domestic use of felt and developed an entry into the clothing and handicraft industry.

August 1959

Chemical-bonded nonwovens HIMELON™ launched.

February 1963

Licensed as a JIS factory for industrial wool roll felt.

November 1963

Needle-punched felt filter bag "FELLON™" developed for the first time in Japan.

September 1968

Felt for copiers launched for the first time in Japan.

October 1971

FELTACE™ (collar liner) launched.

September 1978

Nonwovens for compress launched.

April 1982

Nippon Felt Kako K.K. established.

April 1986

Thermal-bonded nonwovens HIMELON HM launched.

August 1996

Started outsourced processing in China for some products.

December 1999

Entered into business alliance with HVAF.

April 2000

Company name changed to AMBIC Co., Ltd.

April 2000

Obtained ISO9002 certification. (Renewed as ISO9001 later.)

April 2001

High-performance filter bags using spunlace nonwovens launched.

June 2001

Company name of Nippon Felt Kako K.K. changed to Japan Felt Industrial Co., Ltd.

November 2001

Obtained ISO14001 certification.

August 2002

Became an affiliate of Nippon Keori Kaisha, Ltd.

October 2002

China-based affiliate "Jiangyin Ambic Felts & Nonwovens Ltd." established.

September 2008

Hong Kong-based affiliate "AMBIC (HONGKONG) CO., LTD." established.

August 2012

Shanghai-based affiliate "AMBIC (Shanghai) Trading Co., Ltd" established.

December 2017

Celebrated our 100th year in business.

February 2019

Hong Kong-based affiliate "AMBIC (HONGKONG) CO., LTD." closed.