Our tubular nonwoven products improve yield by preventing the surface of aluminum material from getting scratched in the aluminum extrusion process.
By mixing different heat-resistant fibers and making the structures multi-layer and density-gradient, we have improved abrasion resistance, heat resistance, and cushioning property.
Our products help you as a high-performance and long-life material.
Compared to other manufactures, our equipment is capable of manufacturing a wide range of nonwovens in density from high to low density, and also in size.

※Please contact us for detailed specifications.
※Spacer, pad and belt types are also available.
Aluminum sash extrusion process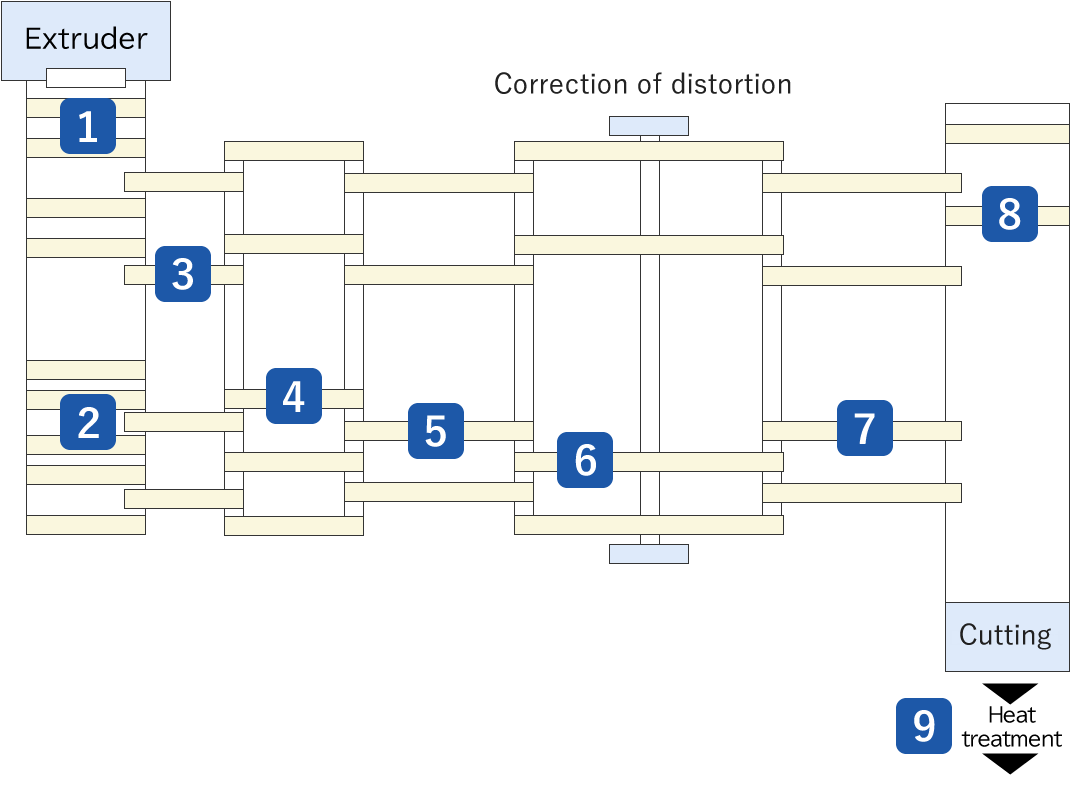 Process (recommended product)
1Initials table(No.1,2,6,7,9)
2Runout table(No.2,3,7,8)
3Transfer(No.2,3)
4First cooling (No.4,5)
5Second cooling(No.4,5)
6First transfer(No.11)
7Second transfer(No.11)
8Saw gauge table(No.10)
9Spacer(No.12)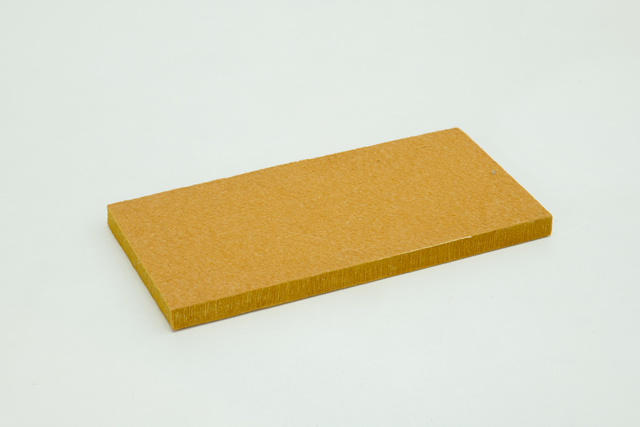 No.1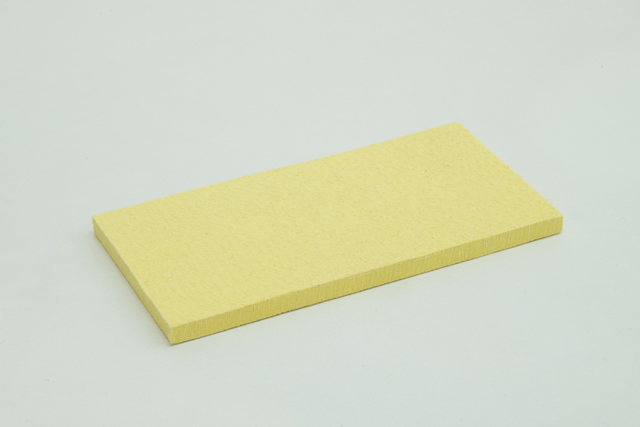 No.2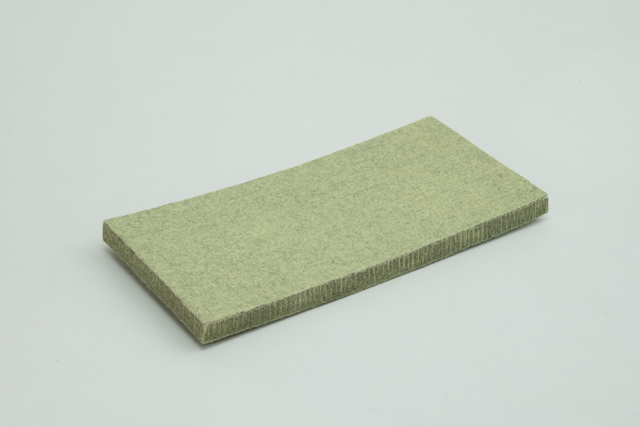 No.3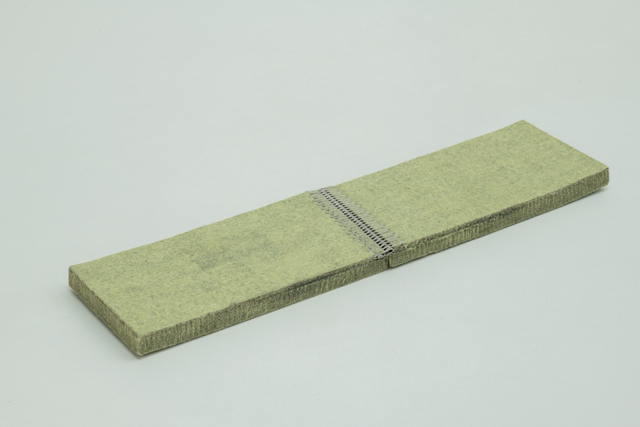 No.4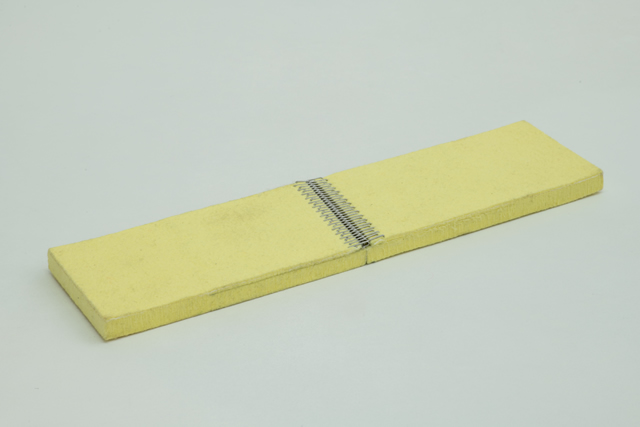 No.5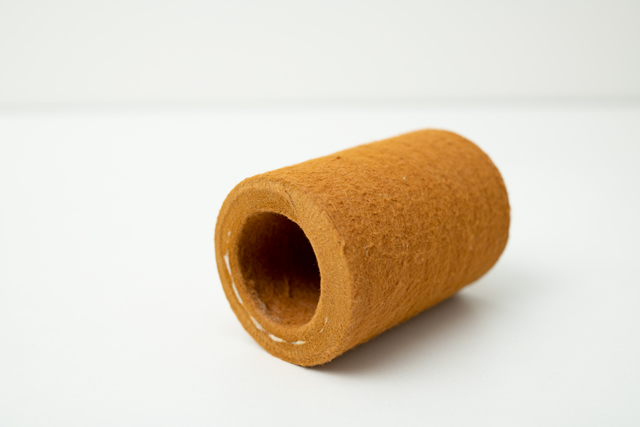 No.6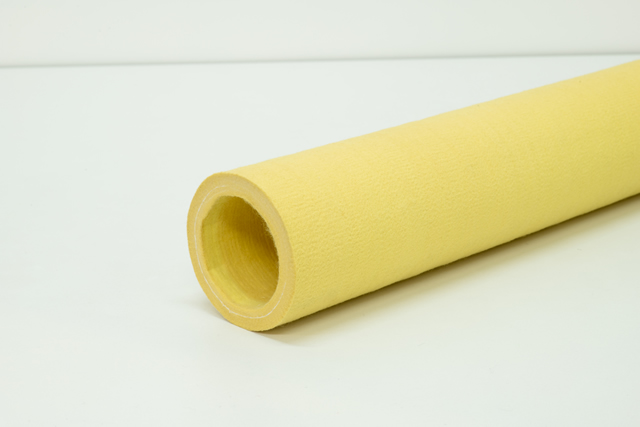 No.7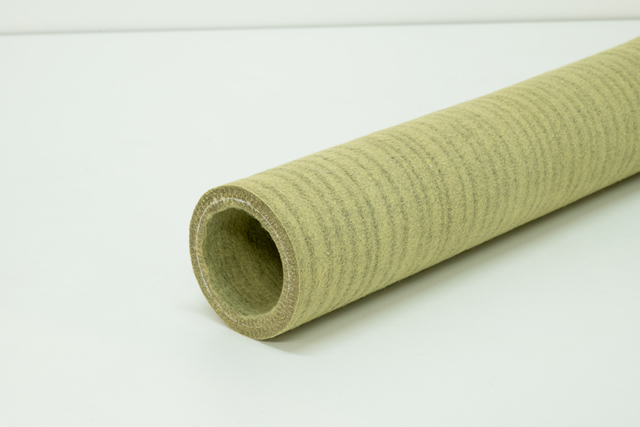 No.8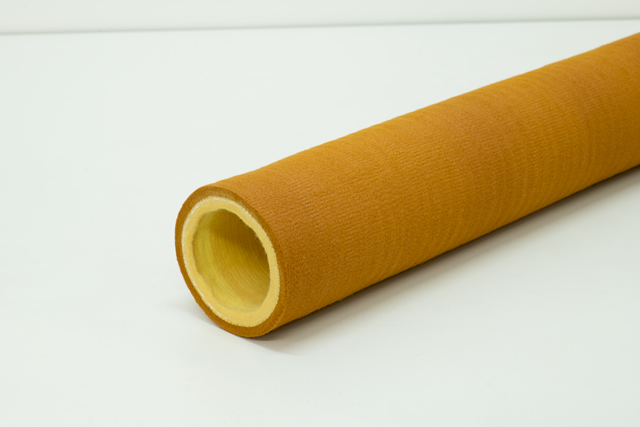 No.9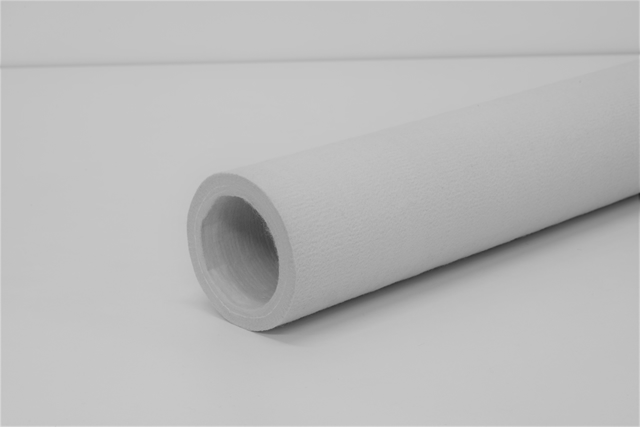 No.10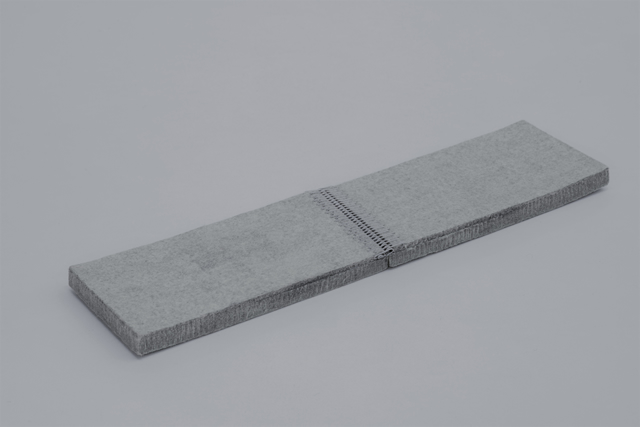 No.11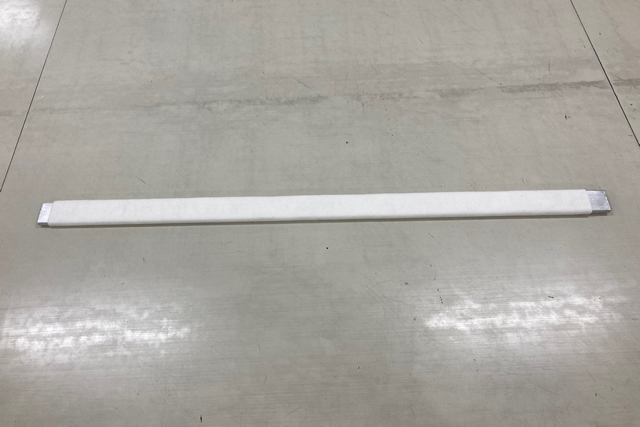 No.12