Nonwovens which have a porous three-dimensional structure, are excellent in wiping off dust and dirt, and retaining dust.
In order to take best advantage of these features, we are utilizing our know-how on selecting fibers and nonwoven structures, designing the structures, combination with dissimilar structures, and technologies for antibacterial and electret processing.
We provide the wiping materials, which are suitable for various applications with the high wiping ability and the high added value, from a small lot.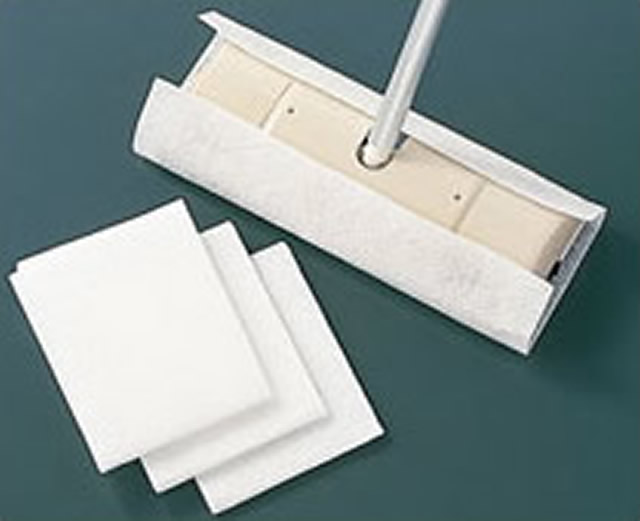 ※Please contact us for detailed specifications.