Product outline
Confil tape is a nonwovens tape that utilizes "deaeration" to quickly disperse excess air, and "permeability" to ensure cement paste penetrates the nonwovens after excess air has been discharged.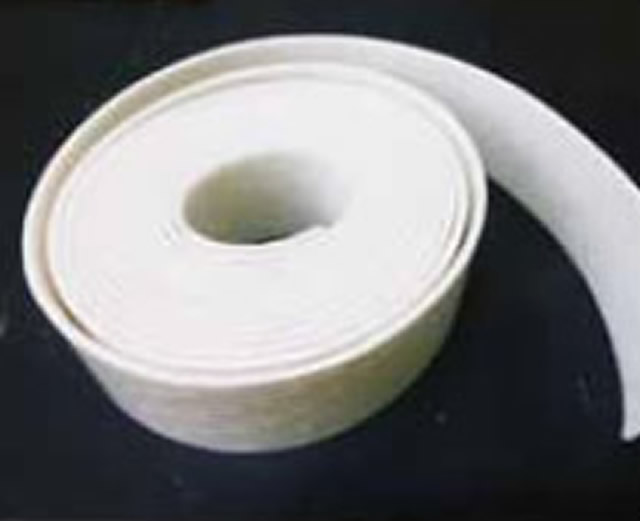 Features
Rapid removal of air and water
Both bleeding water and residual air are expelled through the nonwovens tape.
Integration with concrete
As the nonwovens and the concrete become integrated throughout the placement process, filling-in or removal of ground is unnecessary.
Good handleability
The material is lightweight and flexible, so it can be easily applied without requiring any equipment.
Using confill tape Construction method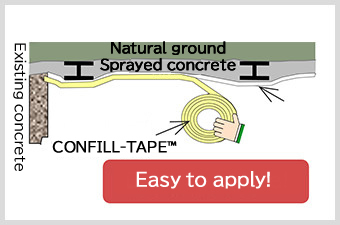 01.Affix confill tape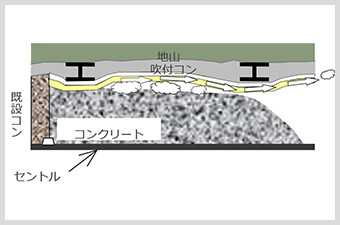 02.Concrete placement / discharge of residual air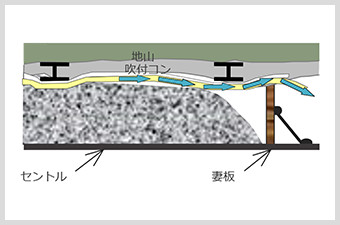 03.Discharge of bleeding water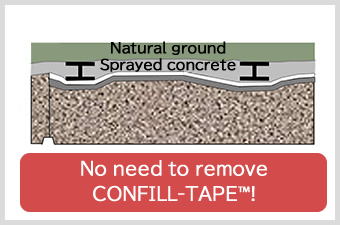 04.Integration and construction completed after mortar penetration – demolding
※Please contact us for detailed specifications.
Contact us by phone or our dedicated email form for product-related inquiries.
Tokyo Sales Office TEL.(03)6851-4620
Osaka Sales Office TEL.(06)6228-6816
Nagoya Sales Office TEL.(052)959-5570