Product Outline
CONFILL-TAPE™ is nonwoven tape with degassing ability to quickly discharge excess air, and penetration ability to ensure that cement paste penetrates the nonwovens after excess air has been discharged.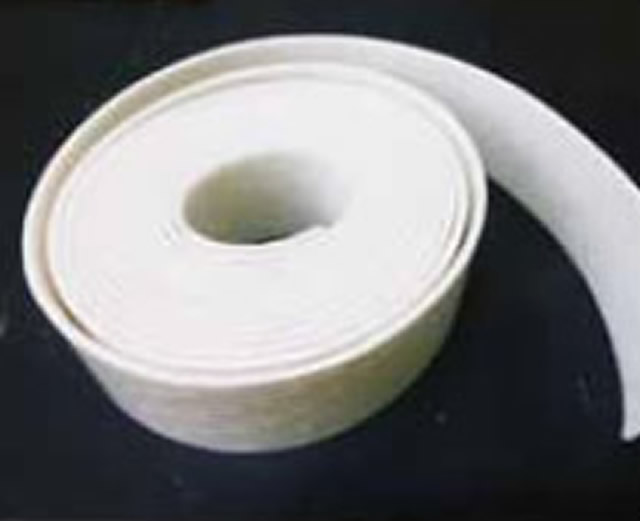 Features
Rapid discharge of air and water
Residual air and bleeding water are discharged promptly through CONFILL-TAPE™.
Integration with concrete
Because CONFILL-TAPE™ is integrated with concrete in the process of concrete placement, grout injection and removal of CONFILL-TAPE™ are not required.
Easy to apply
CONFILL-TAPE™ is lightweight and flexible and it can be easily applied without requiring any equipment.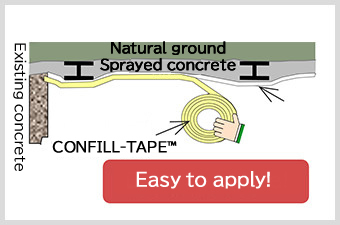 01.Apply CONFILL-TAPE™.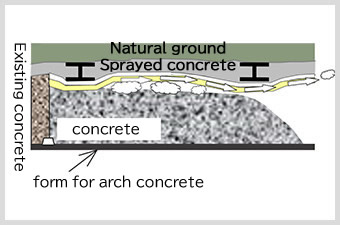 02.Concrete placement and discharge of residual air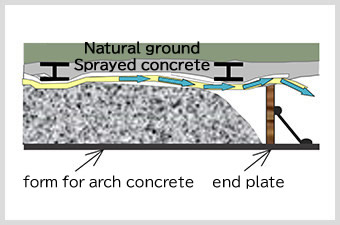 03.Discharge of bleeding water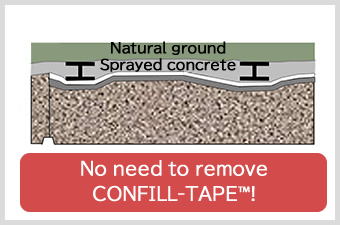 04.With integration by mortar penetration, work is completed and form for tunnel lining is removed.
※Please contact us for detailed specifications.